Last update
Last blog post
Hello world!
Welcome to WordPress. This is your first post. Edit or delete it, then start writing!
Personal announcements
Have you found a bug on this website? Please email me about it
via the mail form
! You just need to give me the address of the page and at least briefly describe the error...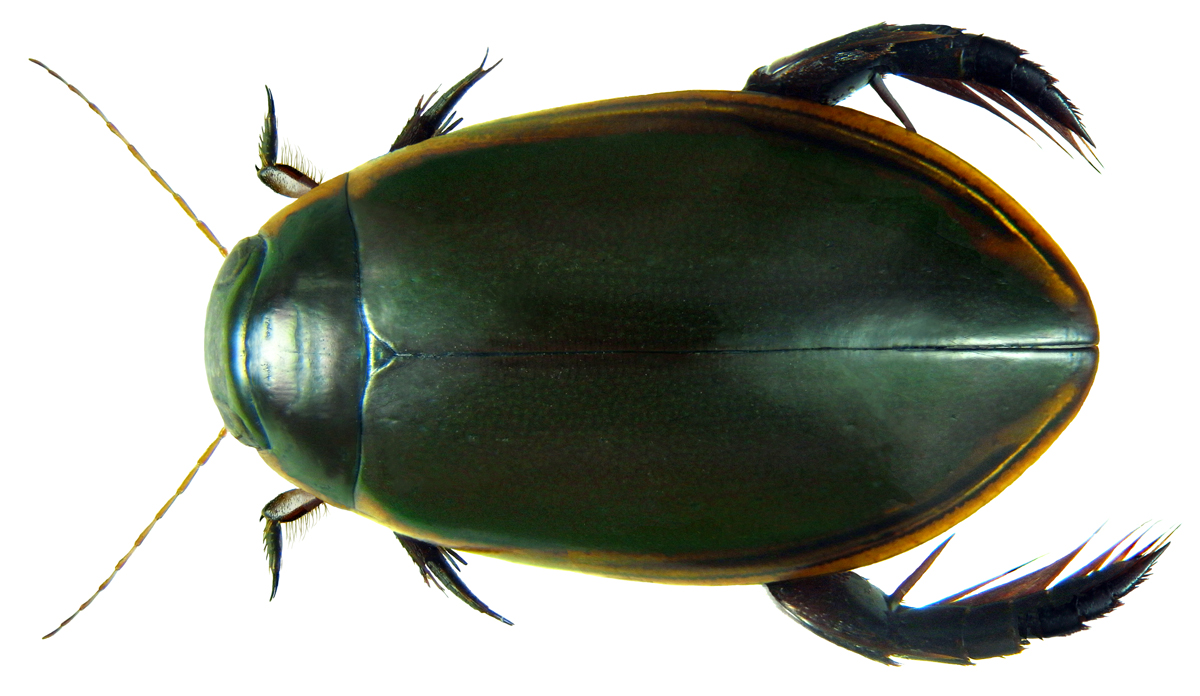 Poll
The question that worries me more than anything else in the world right now is:

Loading ...